AM Accountants Professional Corporation, an accounting company located in Calgary, has been helping businesses grow for over 20 years through reliable and rigorous accounting services. Services provided by our Chartered Professional Accountant in Calgary are second to none.
Indeed, you face these types of concerns –
When do I have to pay my taxes, and how much?
How much will I pay my employees this month?
What charges will I incur with this payment?
What is the current situation of my company?
How can I pay fewer taxes?
Is it now appropriate to make the investment that I had already planned?
How can I always have up-to-date information about my company?
And much more.
Just imagine managing your company more efficiently and with less worry. You invest your time, money, and efforts strategically by hiring a chartered professional accountant in Calgary.
Responsibilities of a chartered professional accountant
A chartered professional accountant has many responsibilities, including financial management, compliance, cash flow management, and strategic advisory roles. Here are some key responsibilities:
Prepare and analyze financial statements
Assist in minimizing tax liabilities
Complying with tax laws and regulations
Conduct and verify vital financial audits
Analyze financial data to provide insights
Develop budgets and financial forecasts.
Plan for the future and allocate resources
Identify and assess potential financial risks
Provide strategic financial advice to help you
Assist in the preparation of internal financial reports
Ensure that businesses adhere to relevant regulations
Uphold ethical standards and professional conduct
Stay updated on changes in accounting standards
Work with other professionals in the field
Maintain the confidentiality of financial data.
Plan your taxes with a CPA.
Do you want to plan your taxes calmly? Planning is a crucial aspect of good management practices, and an expert chartered professional accountant in Calgary will do it for you. We at AM Accountants request the delivery of accounting documentation promptly so that accounting processing occurs within the expected deadlines.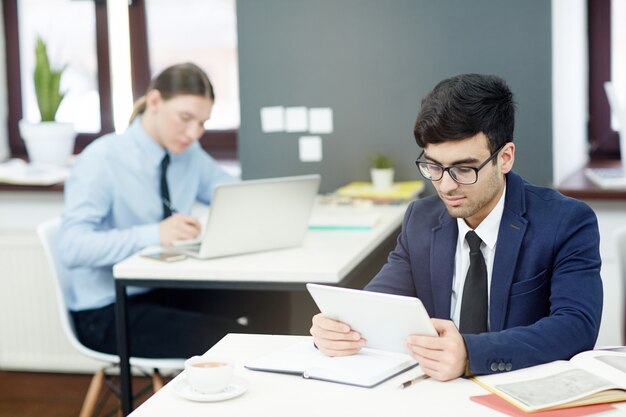 Our chartered professional accountant in Calgary also monitors and helps you with tax savings so you can make the best decisions. However, you can avail of our tax consultancy services if you need technical studies on various tax matters.
Why have our customers been with us for over 20 years?
Our approach to Accounting is different. Our chartered professional accountant in Calgary knows what you need. If management reports are regularly delivered, you have sufficient performance indicators to make decisions. Our clients feel supported and have serious help keeping their business decisions.
Rest assured, all your accounting needs are well handled at AM Accountants Professional Corp.